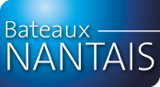 Menu
Weddings & birthdays
Want to celebrate your wedding or birthday in a unique way in Nantes? Bateaux Nantais has a range of options to suit your needs.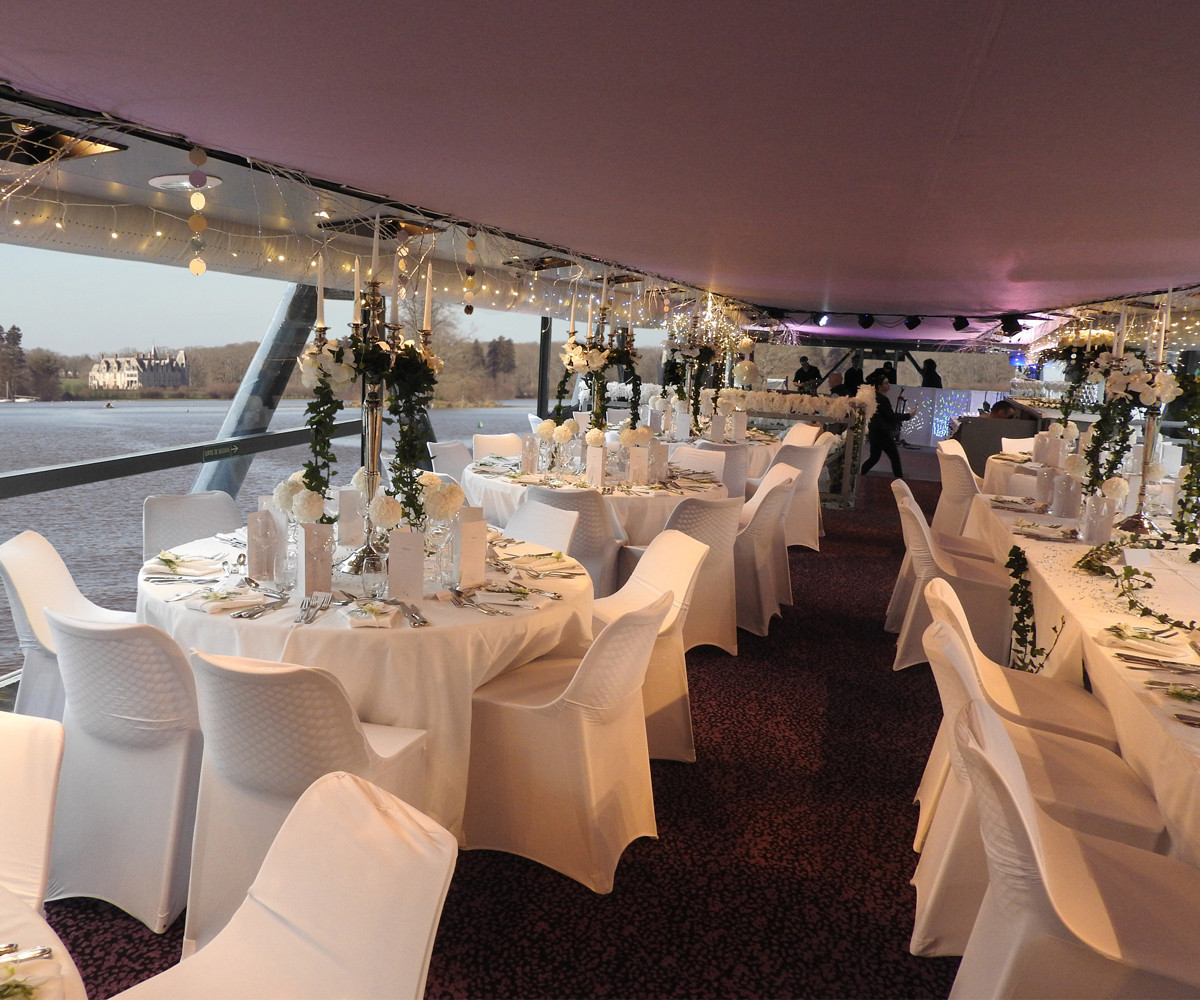 A unique reception venue for your wedding in Nantes
Enjoy the many treasures of the River Erdre, with its idyllic setting, majestic châteaux and outstanding fauna and flora, when you step aboard a Bateaux Nantais cruise for the best day of your life.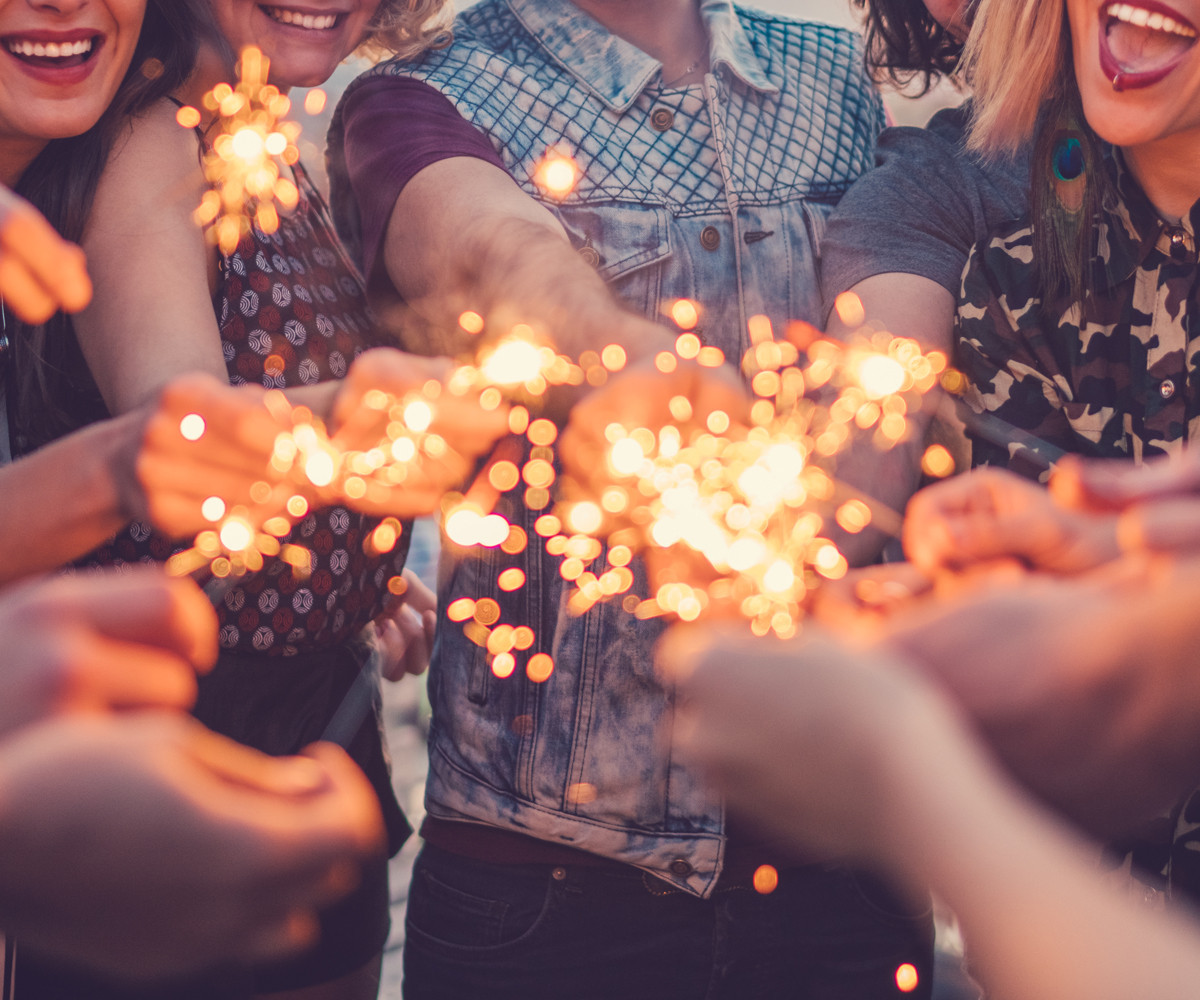 A unique restaurant for your birthday in Nantes
Looking for a unique restaurant where you can celebrate a birthday? Bateaux Nantais is one of the top Nantes options for private celebrations with friends and family. Beautifully combining quality dining and fun times on the Erdre, Bateaux Nantais will be a hit with both young and old!
Give a
gift voucher
Looking for an original gift idea for a loved one? Bateaux Nantais offers a broad choice of gift vouchers suited to all budgets.
Give