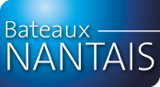 Menu
A unique restaurant for your birthday in Nantes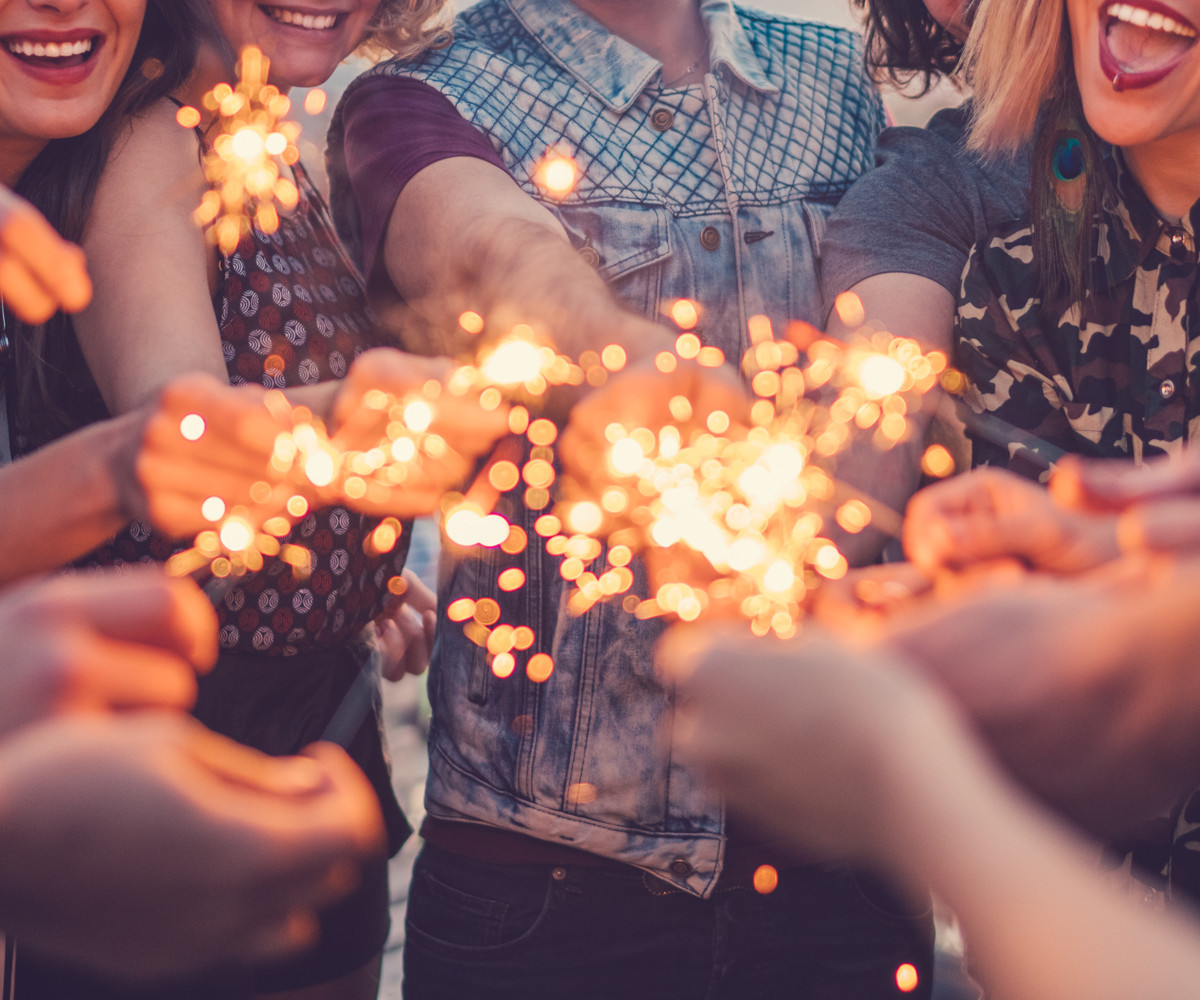 A unique restaurant for your birthday in Nantes
Looking for a unique restaurant where you can celebrate a birthday? Bateaux Nantais is one of the top Nantes options for private celebrations with friends and family. Beautifully combining quality dining and fun times on the Erdre, Bateaux Nantais will be a hit with both young and old!
TAKE A CRUISE FOR YOUR BIRTHDAY
Enjoy a unique celebration aboard a Bateaux Nantais cruise!
Spend a wonderful evening with your guests as our head chef concocts a delicious menu using fresh, seasonal products mainly sourced from our beautiful region, Pays de la Loire. And to end on a high note, you can choose to treat your eyes and taste buds to a birthday cake as wonderful as your celebration.
With stylish, comfortable spaces and quality food, Bateaux Nantais delivers a unique, chic, elegant setting and social atmosphere. Our Bateaux Nantais team specialises in business, private and family functions and can help you make your experience magical and memorable.
You have two options to choose from:
Book a table on our regular cruises (other passengers aboard)
Charter a boat to enjoy a private experience with your guests
CELEBRATE YOUR BIRTHDAY IN NANTES ON THE RIVER ERDRE
For a magical birthday on "the most beautiful river in France", according to Francis I of France
Nothing beats a unique, quirky venue for celebrating your birthday with friends and family in Nantes. On your special day, step aboard a Bateaux Nantes cruise and enjoy an exceptional setting in the heart of Nantes. Be carried by the current down the Erdre and discover the fauna and flora to be found along its banks.
The most beautiful avenue in Nantes, with some twenty pleasure palaces and châteaux dotted along its course, is the ideal setting for enjoying a social cruise on your birthday.
BIRTHDAY DINING
For an exceptional birthday meal
A unique restaurant for your special celebration! Our on-board and catering staff will work with you to organise your day so it leaves a lasting, magical impression in your heart and mind.
With this bespoke service, our team can even advise you on the best format for a successful birthday celebration:
Seated meal (lunch or dinner cruise)
Standing lunch or dinner during a chartered cruise
Cold or hot buffet for chartered cruises
Whichever you choose, we provide you with our full experience and expertise.
CAN I CHARTER A BOAT FOR MY BIRTHDAY? YES!
Celebrate your birthday in style
Want to organise a large party for your birthday and looking to hire a reception venue in Nantes? Why not charter one of our two boats for a cocktail reception, meal or dance party?
Hydramour: wrap-around windows and capacity for 180 people.
Diva: river boat with capacity for 100 people.