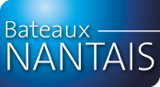 Menu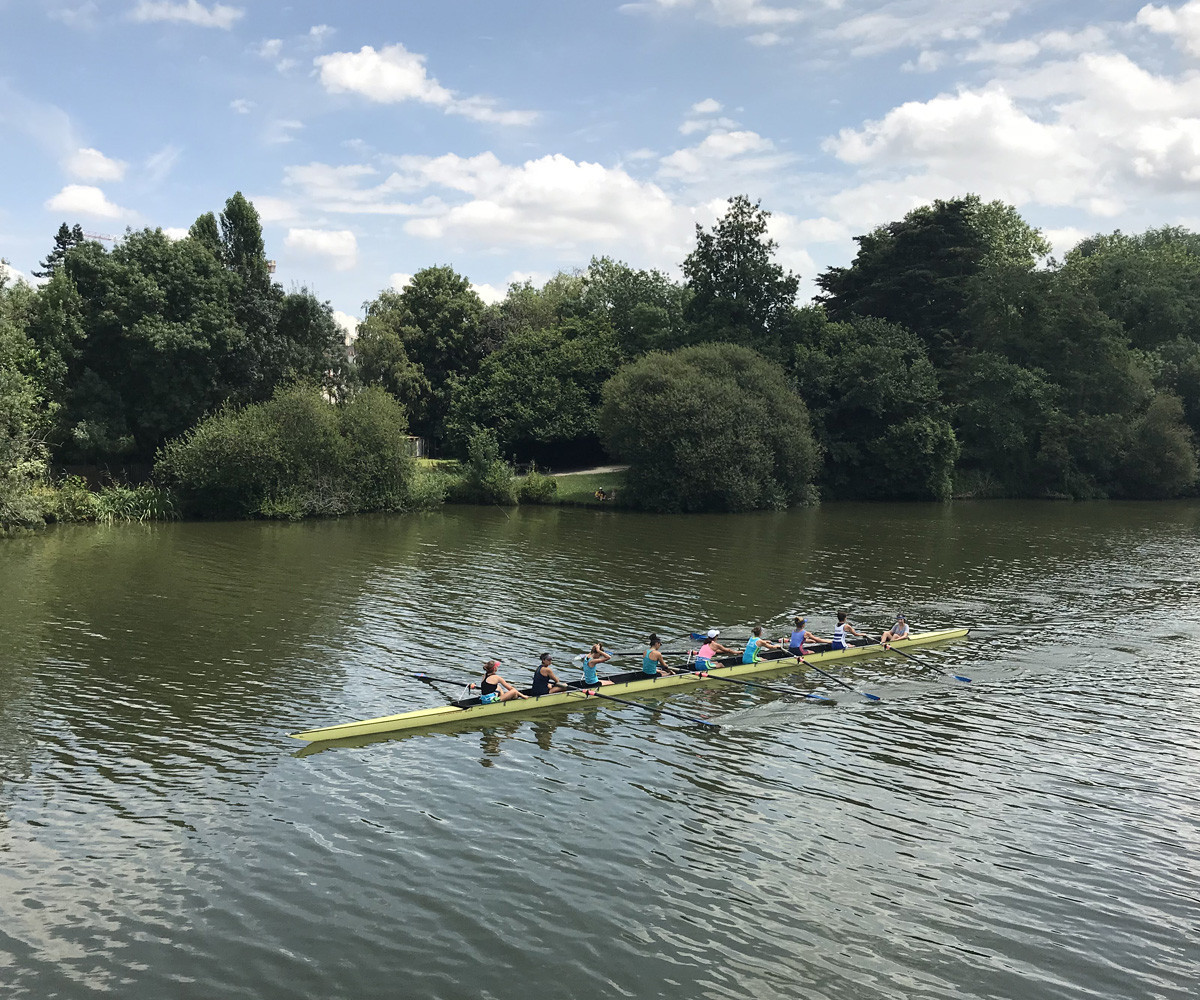 Erdre river activities
In the past few years, Erdre river activities have flourished. Popular with locals and tourists alike, water sports (kayak, canoe, paddleboard, etc.) on the Erdre have made the river a key location for relaxing with friends and family.
What activities are there on the water and river banks in Nantes?
River Erdre: a water sports hub in the heart of Nantes
The unspoilt Erdre waterway in the heart of Nantes is a great place for long walks, mountain biking and horse riding, along with many other water sports. You may not know it but the capital of the Loire Atlantique region shines its spotlight on water sports. Thanks to "the most beautiful river in France", which crosses Nantes to reach the Loire through Sucé-sur-Erdre and Plaine de Mazerolles, board sports have quickly taken root as a fun activity that children and adults alike can enjoy. There are many water sports on offer for you to enjoy with a club or as a Sunday family outing.
Kayak, paddleboard, canoe and more! There are water sports on the Erdre for the entire family
In Nantes, there are over 1,000 ways to get active and have fun on the water! This is a great playground for all sorts of fun, unique sporting activities in Nantes and you can try your hand at a wide range sports, from the easy to the more demanding ones.
Hire a canoe/kayak or electric boat from Ile de Versailles and head upriver to the mouth of the Canal de Nantes à Brest. The Erdre has become THE ideal waterway where Nantes locals love to indulge in sailing (CVAN), rowing and even water skiing!
If you prefer Sunday excursions as a family to seek out the Erdre's unspoilt fauna and sumptuous châteaux, you can hire canoes/kayaks for the entire family and explore the river at your own pace!
Another option is stand-up paddleboarding! After hiring your paddleboard in Nantes, you can slowly meander along the river banks and explore the river's wealth of treasures.
And why not try a water sports activity for your team building?
Professionals want to join in too! The Erdre can serve as an excellent overarching theme for your business events, whether seminars, team meetings or team building experiences. There are many activities on offer year round for your business events in Nantes. Spend the morning in discussions or presentations aboard Bateaux Nantais, then enjoy a water sports activity in the afternoon. A great way to spend a productive yet relaxing day with your co-workers!