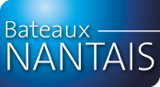 Menu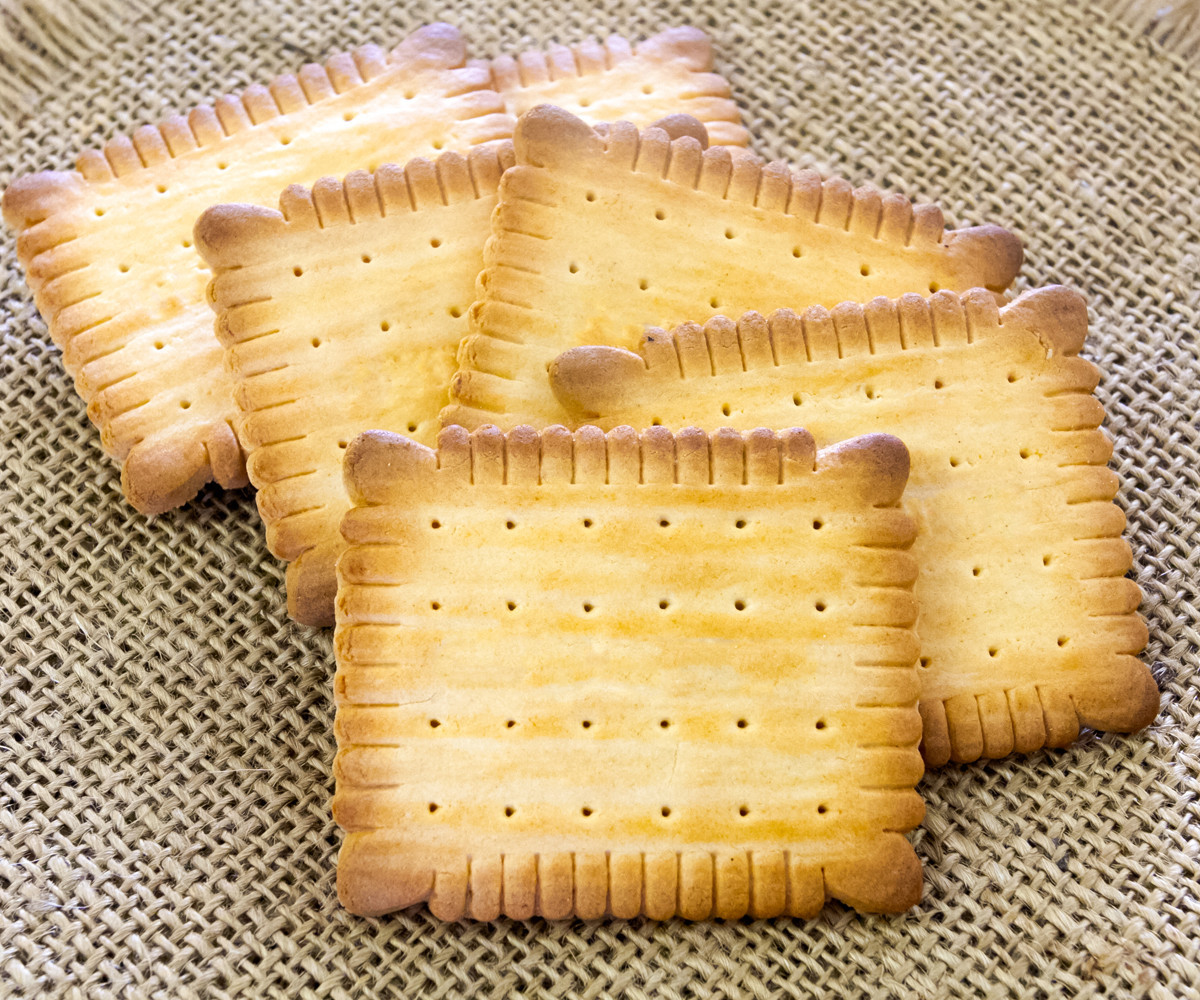 Nantes speciality dishes
Whether sweet or savoury, there are many Nantes speciality dishes. Gâteau Nantais cake, lamb's lettuce, Berlingot boiled sweets, Muscadet wine, Curé Nantais cheese, duck and more: Nantes has become a wonderful gastronomic destination! Just passing through the region and want to treat your taste buds? Or do you live in Nantes or the Loire Atlantique region but have not yet tried the local dishes? Time for an overview of the Nantes region's culinary specialities!
What are the Nantes region's speciality dishes?
Rigolettes, Petit Beurre and more: here are Nantes' sweet specialities!
If you love sweet treats, these are definitely for you. From sweets to cakes, the list is rich and delicious!
Rigolettes
Rigolettes sweets form an integral part of Nantes' gastronomic heritage and were invented over a century ago by Charles Bohu. This sweet from the olden days has a hard, crunchy outer shell filled with a fruit marmalade, with traditional flavours of pineapple, blackcurrant, lemon, raspberry and mandarin. Today, rigolettes are available in a wide range of flavours.
Petit Beurre
Have you tried a Petit Beurre? You cannot help but love this crunchy, buttery biscuit with its inimitable shape. The story goes that it has 52 teeth (for the 52 weeks of the year), 4 ears (for the 4 seasons) and 24 little holes (for the 24 hours in a day).
Berlingots
These colourful, fruity boiled sweets are an icon of the city of Nantes. Manufactured since the 19th century, Berlingot sweets are easy to recognise with their obvious pyramid shape!
Gâteau Nantais
You will love the delicious Gâteau Nantais with its rich, moist texture and exotic flavour with a hint of rum! Since 1820, this cake made with eggs, ground almonds, flour, sugar, butter and rum has made food enthusiasts' hearts 'skip a beat'. It is easy to make yourself, with many recipes available online, so why not prepare your own home-made cake?
And of course the savoury specialities
The Nantes region is also famous for its savoury products. Wine, cheese, duck and more: let's take a look at these local products that make savoury enthusiasts' taste buds dance!
Curé Nantais: cheese from St Julien-de-Concelles
Curé Nantais, originally called 'Régal des Gourmets', was the result of a local farmer Pierre Hivert meeting with a vicar ('curé' in French) in the late 19th century. You can recognise this soft cheese by its yellow straw coloured rind. In terms of food pairing, it goes well with a light, floral muscadet wine, bread and semi-salted butter.
Muscadet (AOC): a white wine from Nantes vineyards
An AOC dry white wine, Muscadet comes from the Melon de Bourgogne grape variety and is unlike any other in the world. This fresh, light wine is produced around Nantes from Ancenis to the Atlantic coast. Enjoy it as a pre-dinner drink or with seafood.
Challans duck, or the 'Nantes duck'
This duck with red flesh is famous for its inimitable flavour, with its reputation reaching far beyond Nantes' tables. These free range ducks are said to have originated from a cross between local ducks and migrating mallard drakes. It is generally enjoyed with a muscadet sauce.
Nantes lamb's lettuce
The Pays de la Loire region alone produces 83% of French lamb's lettuce. This little winter green is rich in beta-carotene (five times more than in apricots) and vitamin C (three times more than in lettuce). Simply drizzle it with hazelnut oil to enjoy. Such a delicacy!