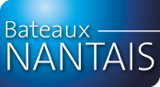 Menu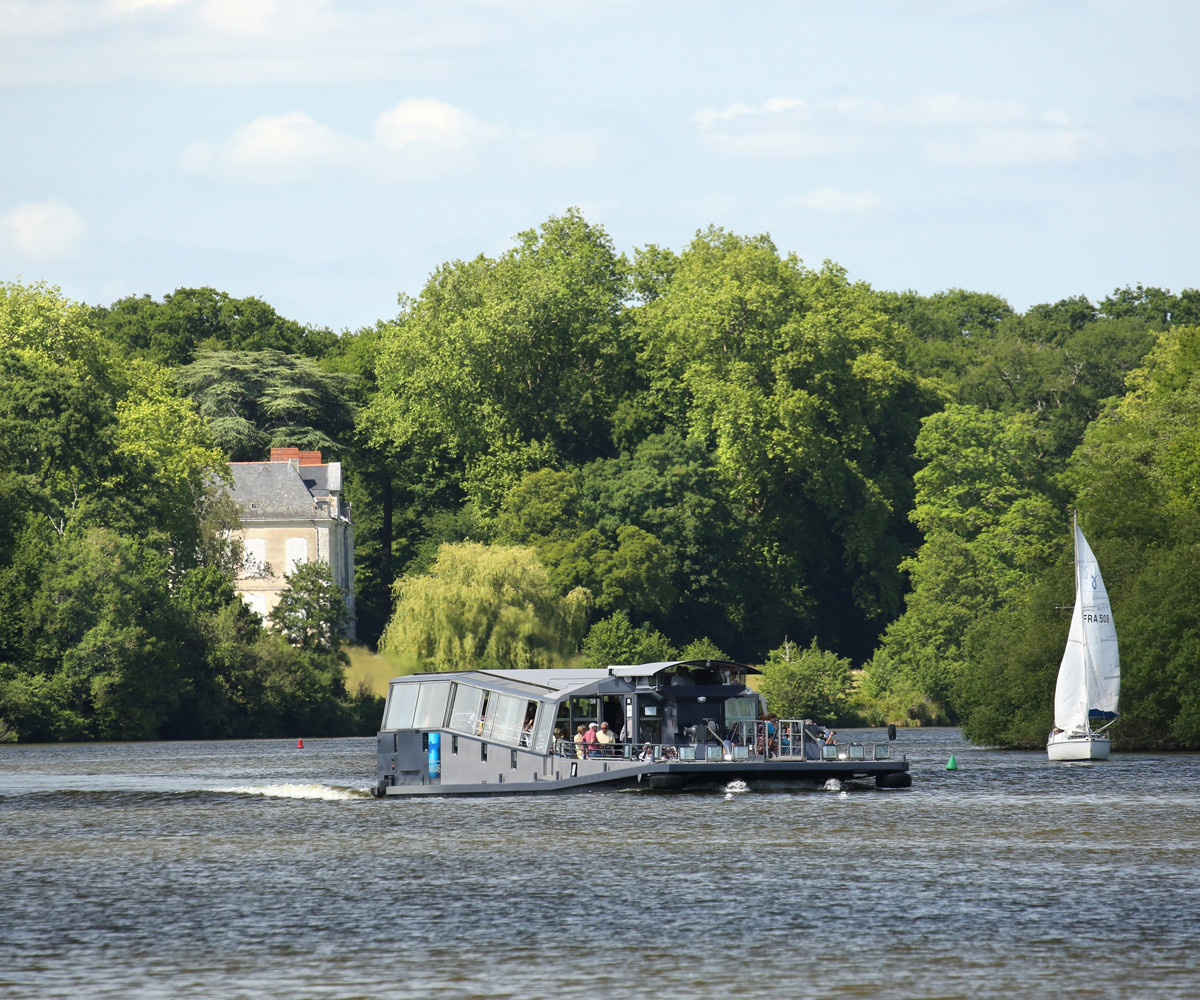 Works council deals
Offer your employees exceptional deals and promotions thanks to our special Works Council rates! Enjoy special terms throughout the year when buying individual and group tickets from Bateaux Nantais.
INDIVIDUAL WORKS COUNCIL TICKETS
For all of your employees, year round
Bateaux Nantais offers exclusive discounts and deals year round for lunch/dinner cruises and sightseeing cruises.
How does it work?
It's simple, with no pre-payment required!
1. Contact us to receive our special works council pack.
2. Send your employees a ticket with your company stamp.
3. Employees book their own cruise on the date of their choice by contacting our customer service on +33 (0)2 40 14 51 14.
Negotiated prices*:
> Lunch and dinner cruises/gift certificates: 10% off, year round
> 'L'Erdre et ses châteaux' sightseeing cruise €2 off
We will send you:
- 1 book of 10 individual works council tickets
- 5 Bateaux Nantais brochures
- 1 copy of the Special Gift Certificate purchase order
- 1 Bateaux Nantais poster
*Limited to 10 people per ticket, excluding Découverte Dining Package, themed cruises and child price. Cannot be combined with other current deals.
GROUP EXCURSIONS
Unique cruises for your groups
Enjoy special deals for your group excursions! Bateaux Nantais runs unique excursions year round at special prices for group cruises organised by works councils.
Our customer service team is here to help organise standard and chartered cruises. Call +33 (0)2 40 14 51 16.