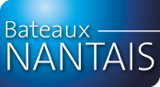 Menu
'P'tits Moussaillons' school excursions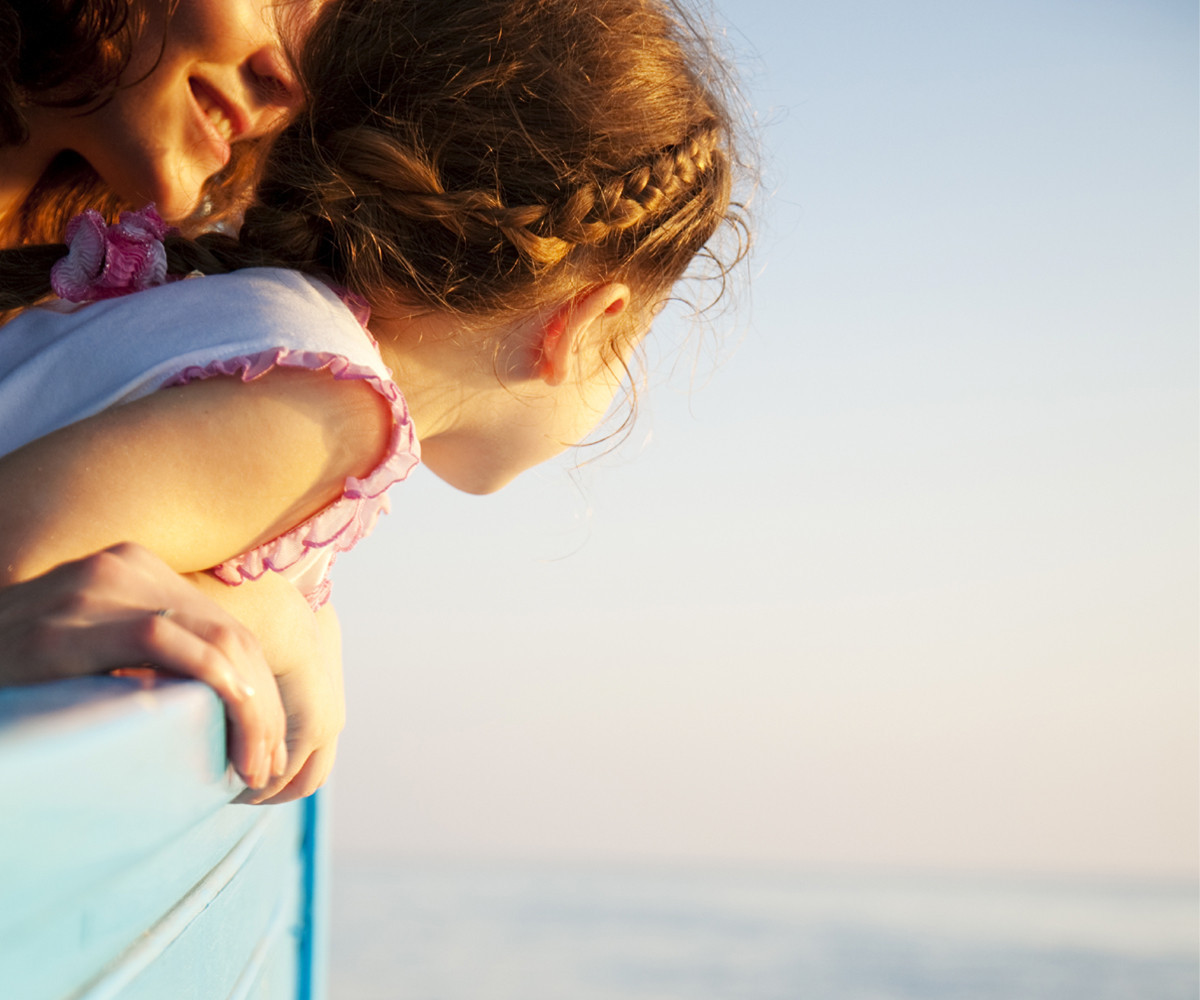 'P'tits Moussaillons' school excursions
Show your classes the Erdre's treasures in Nantes! 'P'tits Moussaillons' is an educational excursion for learning while having fun!
FUN SCHOOL ACTIVITY IN NANTES
Educational school excursion for primary and intermediate students
Looking for an educational excursion in Nantes and its surrounding area? School sightseeing excursions with commentary by a guide are perfect for learning about Nantes' treasures in a fun, unique way.
Whether you are a teacher or school principal, step aboard our sightseeing boats and give your students a fun experience learning about Nantes and its natural and historical heritage. Our interactive cruises immerse children in the fauna, flora and majestic châteaux lining the Erdre's banks.
A number of options are available for school excursions of one or more classes. Bring your primary and intermediate school students to enjoy a fun, educational experience they will remember aboard Bateaux Nantais!
Practical information:
Departures on request
Duration: 75 minutes)
Cruise with commentary by a guide
Year round