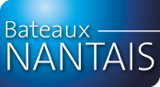 Menu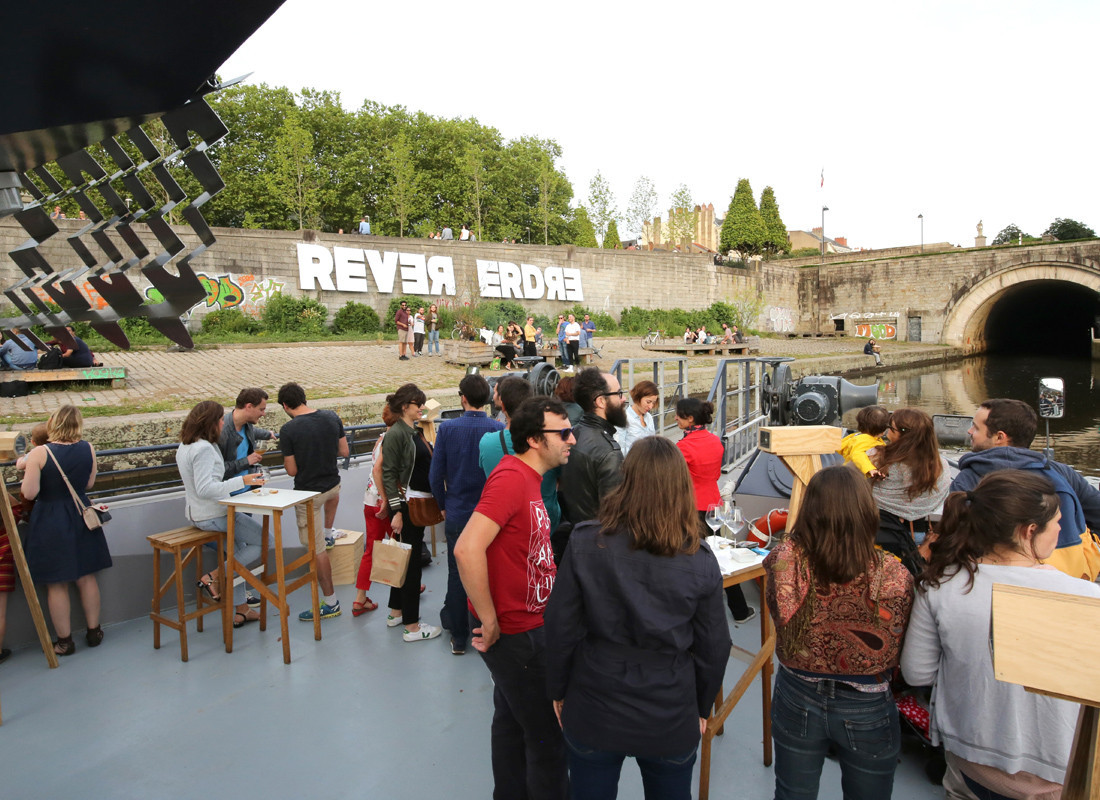 Ouch aperitif cruise
From 1st July to 30 September, step aboard a pre-dinner cruise to enjoy our wine menu and local products!
Ouch aperitif cruise - Visiting Nantes
This cruise passes through the Saint-Félix tunnel, coming out at Ile de Versailles before peacefully heading up the River Erdre. Enjoy the social atmosphere while cruising "the most beautiful river in France" (King Francis I) lined with pleasure palaces and other magnificent manors. Indulge in the special magic of this setting imbued with the soundtrack of the surrounding natural environment.
A social cruise
Bateaux Nantais is once again offering this cruise where you can enjoy socialising and a pre-dinner drink. The boat is transformed into an ice palace, giving our guests a unique experience in terms of sight and sound in the Saint-Félix tunnel, before the boat peacefully cruises up the river from Ile de Versailles. Take a look through the glasses and kaleidoscopes for a fragmented view of the Erdre's banks.
And what would an aperitif cruise be without sampling some local foods and drinks, in collaboration with Vignes de Nantes?
Timetable
Open from 01/07/2021 to 15/09/2021
From 19:15 to 21:15 (Thursdays, Fridays, Saturdays)

Open from 16/09/2021 to 30/09/2021
From 19:15 to 21:15 (Fridays, Saturdays)